Call us now: (+234) 803 475 6999 / 802 215 4111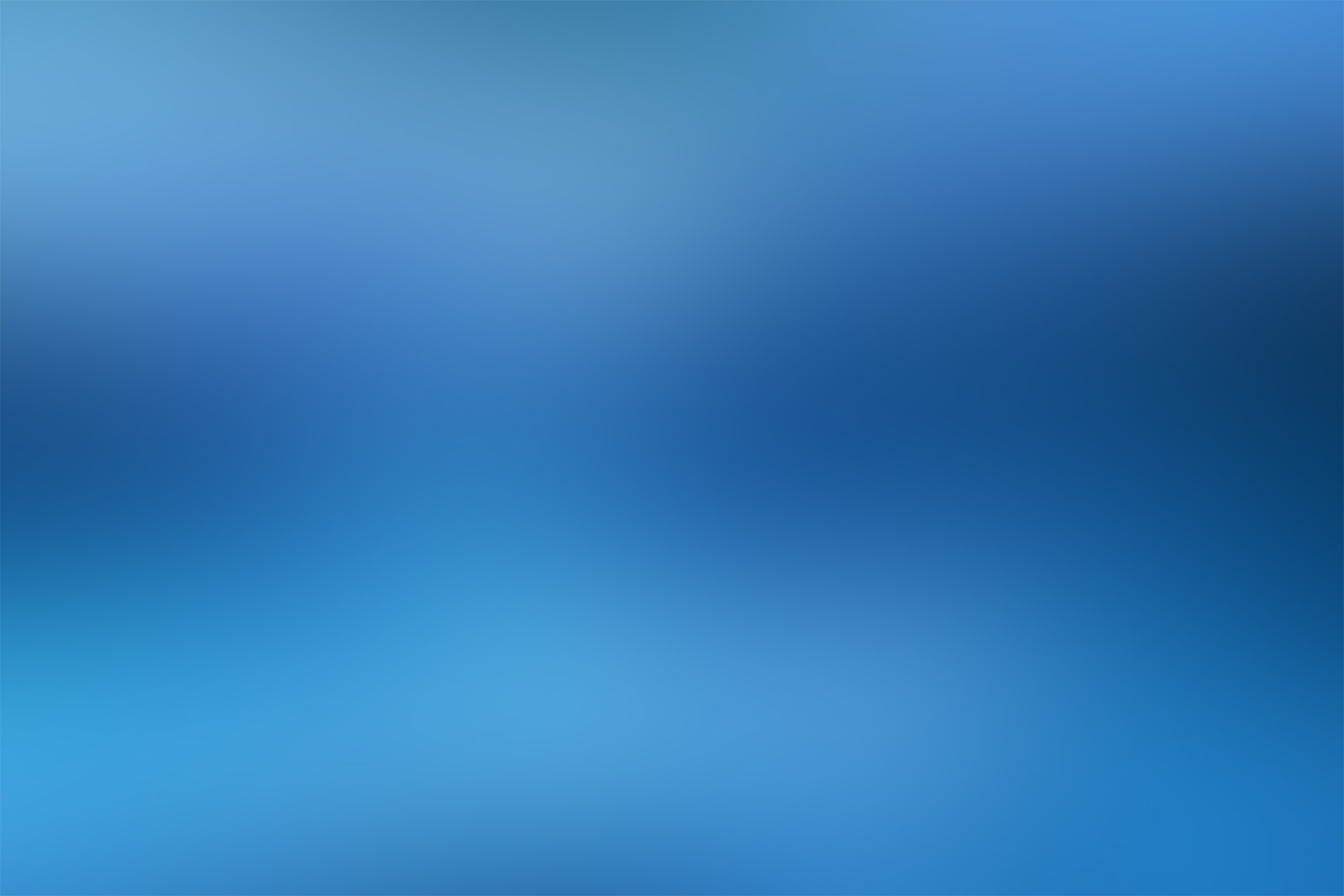 Acumento Portals
Our Application adapt to fit perfectly in all area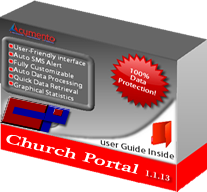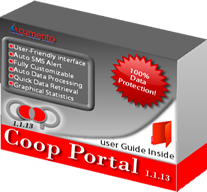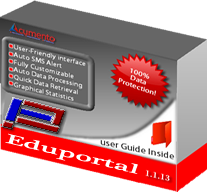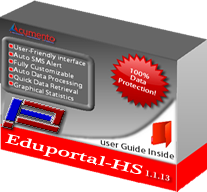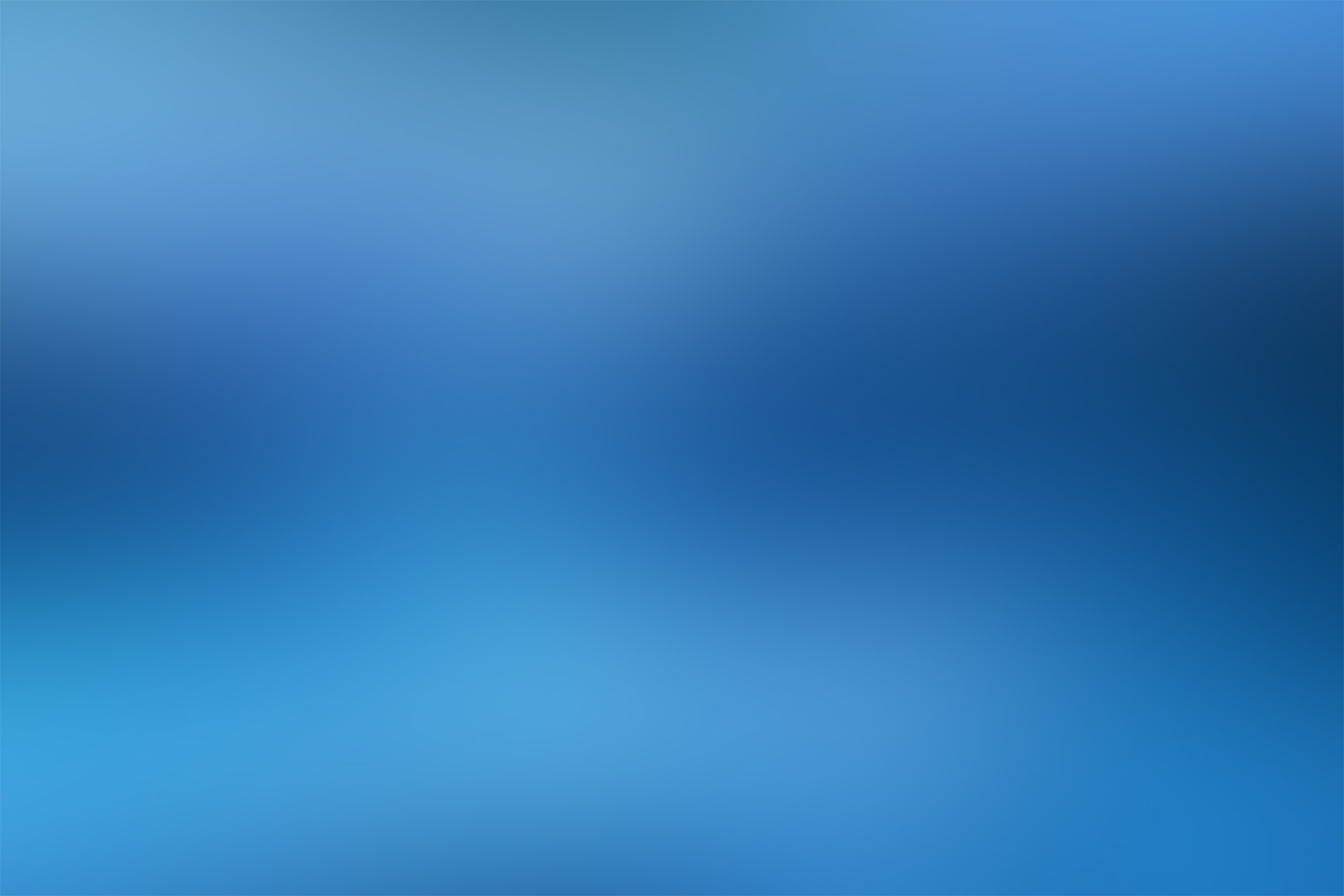 S
C
M
P
O
P
R
T
A
L
Powerful Portal to Build Unique Cooperative Society
Contact demo@acumento.com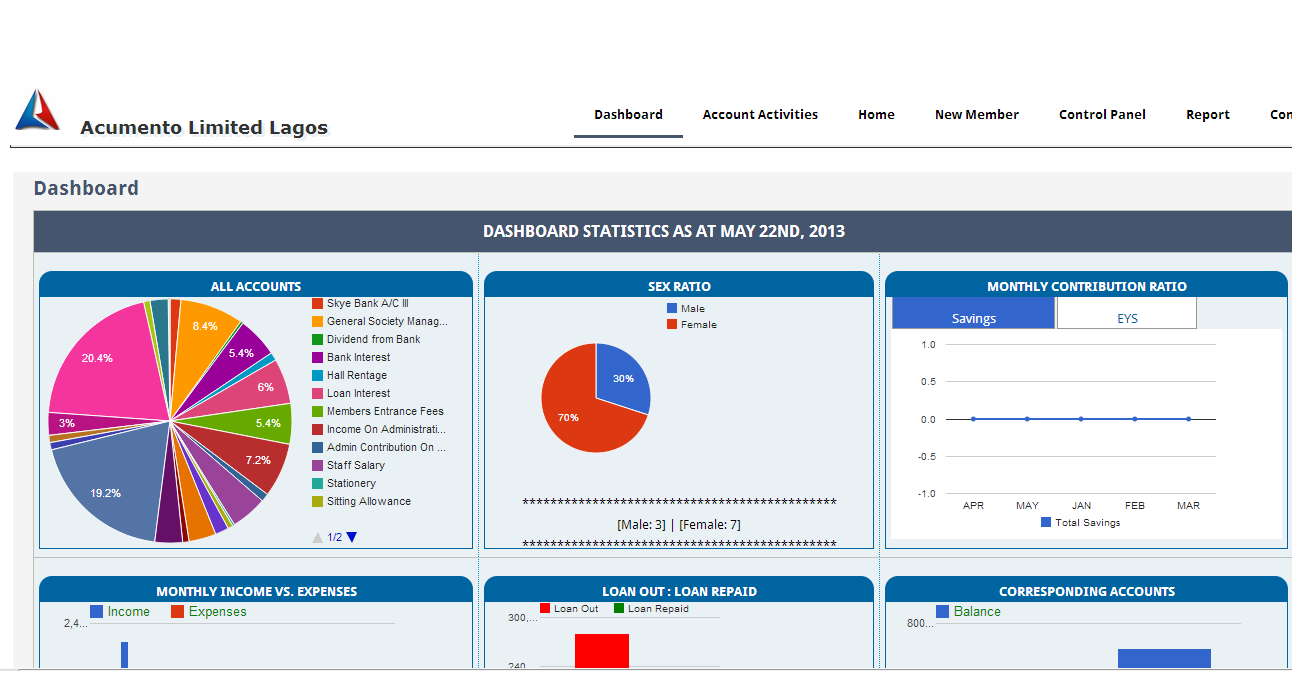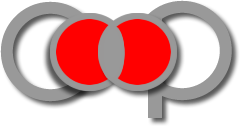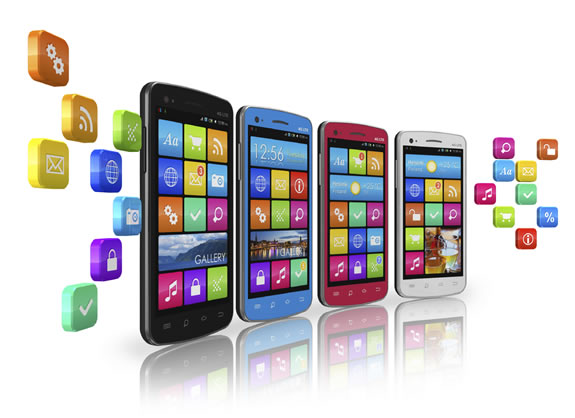 Mobile Application
...the next frontier

Eduportal
a full-featured next generation
student portal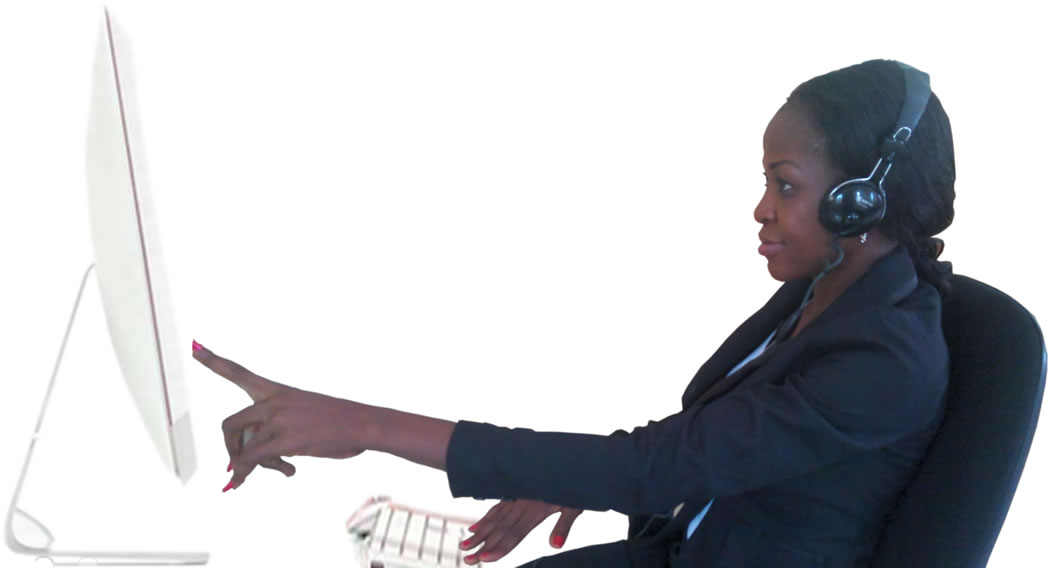 Online Support
...we are always there for you
Web Portal Application
Acumento has a well-defined and mature application development process which follows the complete SDLC from business requirements analysis to maintenance and support,
Mobile Application
Agile Methodology Mobile Applications are intended to be quick, comprehensive and fully functional as they are based on dynamic systems development method & feature driven.
Live Streaming
Enjoy mobility! Your viewers watch and Listen to your events live on their mobile phones, No Bandwith limits, No Audience Limit. Reach People Outside Your Walls
CSMP #1 Portal for Accounting Processes within Cooperative Society.